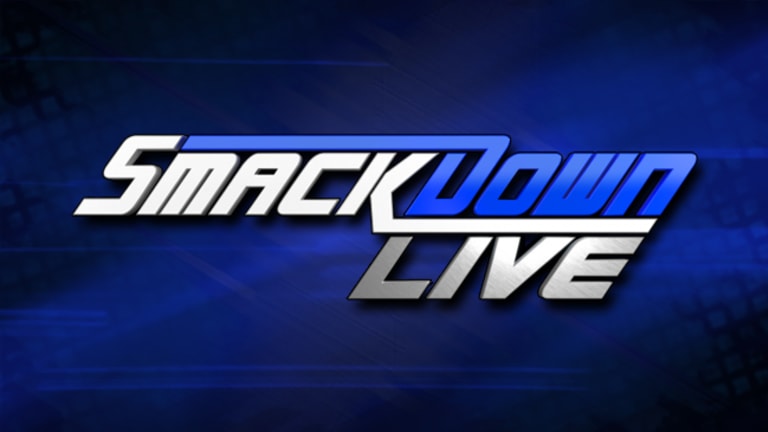 Tonight's Smackdown Live Preview (04/23/19)
Tonight's episode of Smackdown Live will be residing in Lincoln, Nebraska. With just one week removed from the WWE Superstar ShakeUp, what's to come tonight for the blue brand? 
-Will Roman Reigns be disciplined or fired after his attack on Vince McMahon last week on Smackdown Live? 
-Kofi Kingston battles Shinsuke Nakamura 
-Becky Lynch and Charlotte Flair come fave to face for the first time since their main event match at WrestleMania.