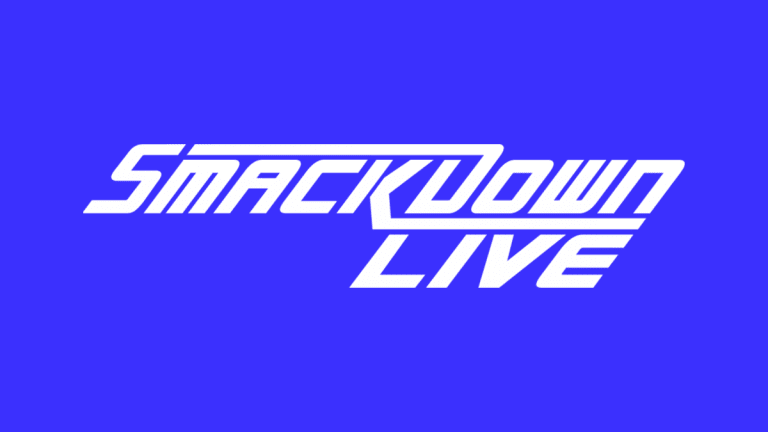 Smackdown Live Results (04/30/19)
Live From Columbus, Ohio! 
The show opened with Kofi Kingston coming to the ring and being interviewed by Michael Cole. Cole and Kofi went over the past two months and his road to becoming WWE Champion. Kingston said it was one of the best days of his life besides his kids being born and getting married to his wife. The attention was then turned to Kevin Owens attacking Kofi last week. This then prompted Kofi challenging Owens at Money in the Bank, putting his WWE Championship on the line. 
Kevin Owens then made his way out to the ramp and accepted. He said Kofi isn't championship material. Xavier Woods then came out from behind and attacked Owens. KO then hit a superkick on Woods to send him to the floor. Kofi ran up the ramp and then KO sprinted off. 
Kofi checked on Woods to head into break....(c) 
Backstage, Kofi Kingston and Xavier Woods were in the trainers' room. Kingston told Xavier to take care of himself and said he will take care of Kevin Owens for the New Day. 
Becky Lynch defeated Bayley
After the match, Charlotte Flair charged the ring and took out both Lynch and Bayley, hitting a big boot on Lynch and throwing Bayley into the ring-post....
Backstage in a dark room, Aleister Black was shown and talked about his opponents not knowing anything about him. He said they look into his eyes and all they see is an abyss of truth that allows them to fade to black.... 
The Hardy Boyz then made their way out to the ring, Jeff Hardy using one crutch. The two will be discussing the future of their tag team title reign next! (c)
The Hardyz were in the ring and they showed video of when Lars Sullivan attacked the duo. Jeff said he will be out for a while and will have to go through surgery. Matt then said the two will have to give up their tag team championships. Jeff said this will not be the end for the Hardyz and that he will be back better than ever. This brought out Sullivan, who took out Matt. He went for Jeff but Matt came back in to save his brother. He was then once taken out. He turned his attention to Jeff but R-Truth came out with a chair to attack him. Lars then took Truth out and hit two power slams on him......
The KO Show later tonight, with Xavier Woods as the guest. (c) 
The four Smackdown stars that will be in the men's Money in the Bank Ladder Match will be Finn Balor, Andrade, Ali and Randy Orton.....
Kairi Sane and Asuka defeated Local Enhancement Talent 
The IIconics were on commentary for the short match, and the two teams bickered back and forth....
Backstage Mandy Rose and Sonya Deville were talking and Rose said only one of them were able to be apart of the women's Money in the Bank Ladder Match and she said Deville is more talented and should do it. Deville insisted Rose go in the match because she was close to winning the women's championship and she needs to finish the job...(c)
Roman Reigns made his way to the ring. He said he knocked out Mr McMahon to make a first impression and that he was still the Big Dog and that it's his yard now. Shane McMahon then made his way out and mocked Reigns. He said everyone knows he is the best in the world and that the McMahon family owns all the land. Reigns said that his daddy owns the land and when he was in the ring with him he was on the floor. Shane then said Reigns was in the middle of the ring laying. Reigns questioned if he could do it without the help of Elias. He said he would but needs to train for his match against Miz at Money in the Bank. This brought out the B-Team, and said he would be facing both Bo Dallas and Curtis Axel. He then brought out Elias as a guest enforcer....(c)
Roman Reigns defeated Bo Dallas and Curtix Axel
Finn Balor and Finn Balor defeated Randy Orton and Andrade
The final two women were announced for the women's Money in the Bank Ladder Match, Ember Moon and Carmella. 
Kevin Owens then made his way out to the ring for the KO Show...(c) 
Kevin Owens invites Xavier Woods out to the ring but there was no response. Owens brought out an action figure of Woods and Big E. This didn't go far as Kofi came out and charged the ring, which turned into a brawl. Owens flees Kofi to end the show...(e)