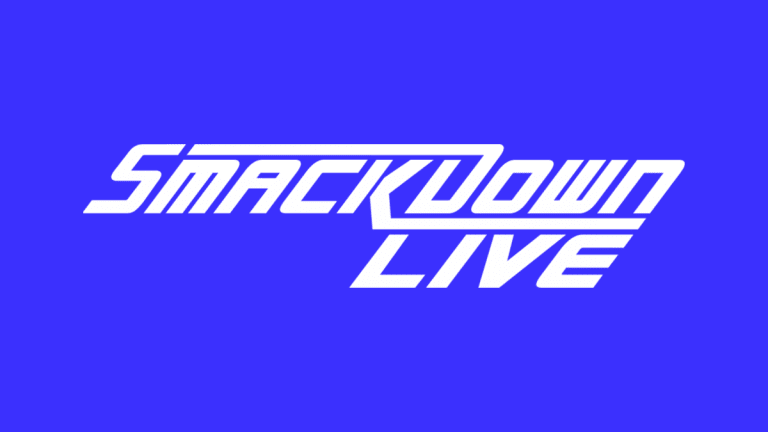 Smackdown Live Results And Coverage (08/13/19)
Welcome everyone back to WNW! Just two days removed from SummerSlam, join us down below for results of tonight's Smackdown Live! 
Live From Toronto 
The show opened with Kevin Owens making his way out to the ring. Owens said he has signed with WWE with five years from yesterday. He said he has faced great people and Sunday at SummerSlam and it was one of his favorite nights in his life because his family was there to watch him beat Shane McMahon's ass. He said it was nice to hit Shane with a Stunner and he will remember it for the rest of his life. KO said he is shifting his attention to the KOTR Tournament and is happy to be a participant in the tournament. 
Shane interrupted and KO asked why. Shane said he was out for a couple reasons. He revealed footage of SummerSlam and KO kicking Shane below the belt. The crowd chanted 'You Deserve It'. Shane questioned his man-hood. 
KO said a man will do whatever it takes to win and standing up for what he believes in and shutting his 'stupid' face. Shane said KO will always be known as a cheater. He said he should be on the unemployment line and seeing his face wants to come to the ring and beat him. Shane said he didn't want to do it but told KO he was in competition tonight. He then showed footage of what he did to Elias at SummerSlam. He said Elias was wearing a referee shirt and they have to protect the officials, and fined KO $100,000. KO said it was crap and Shane said NOPE.... 
Later in the night it will be The New Day vs The Revival. 
Up next, Ember Moon vs Charlotte Flair. ...(c)
Charlotte Flair defeated Ember Moon
Up next, Daniel Bryan and Rowan will be live to address the accusations of attacking Roman Reigns....(c) 
Video package aired of the last few weeks of the mysterious Roman Reign attacks. Daniel Bryan and Rowan made their way out to the stage. Bryan and said someone is out to get Roman Reigns, but they didn't have anything to do with the accidents. He said Buddy Murphy is a liar but doesn't blame him because they all would lie. He said the problem was that he said the wrong name. Bryan said everyone thinks that they did it, and that's what is wrong with society. Bryan said tonight that they will prove that why they did not it. 
Shane McMahon was backstage and was asked who will face KO tonight. Samoa Joe showed up and said that there's only badass around here and it was him. Shane made it official for later in the night....(c) 
Backstage, Aleister Black was sitting in the dark and talked about who will knock on his door next.....
Roman Reigns defeated Buddy Murphy
Backstage, The Revival were interviewed and said that they will beat The New Day tonight. 
Up next, Samoa Joe vs Kevin Owens (c)
Samoa Joe defeated Kevin Owens 
Randy Orton and The Revival defeated The New Day 
After the match, a brawl broke out to which Orton hit Kofi with a RKO. He turned his attention to Woods and hit an RKO on him as well. He then turned to Big E and delivered a RKO. Randy then picked Kofi up and hit one more RKO....
Backstage, Bryan and Rowan are in the locker room, met by Roman Reigns. Daniel demanded an apology. He then said they got into their own investigation and said they will bring the culprit next week on Smackdown Live to close the show....(e)