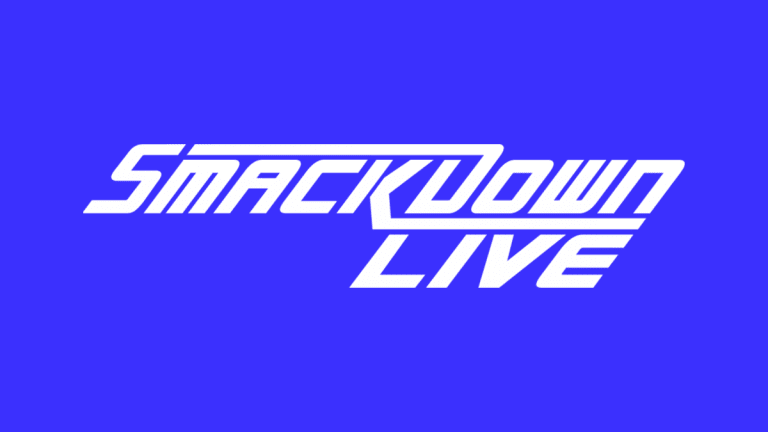 This Week's Smackdown Live Viewership (05/14/19)
This week's episode of Smackdown Live, which featured a main event segment of Kofi Kingston joining Kevin Owens on the KO Show, drew in an average of 1.83 million viewers. 
This was down from last week's viewership of 1.93 million viewers. 
Ryan's Thoughts: Well, the views keep on going down. In WWE's defense, they were up against some heavy competition with the NBA Playoffs.