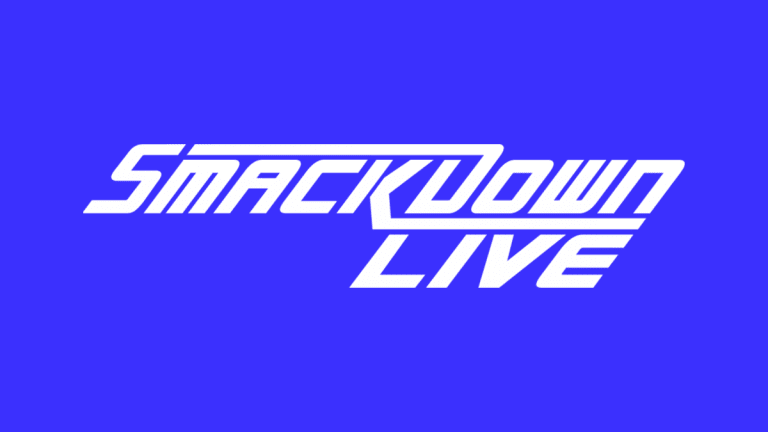 Smackdown Live Viewership (06/04/19)
This week's episode of Smackdown Live, which featured the return of Goldberg to discuss his match with The Undertaker at Super Showdown in Jeddah, Saudi Arabia, on Friday, drew in an average of 2,016,000 million viewers. 
This was down from last week's viewership of 2,072 million viewers. 
Ryan's Thought: Ratings still dropping, and I don't blame anyone that doesn't want to watch. WWE has a lot of work ahead of them if they want to stay on top.