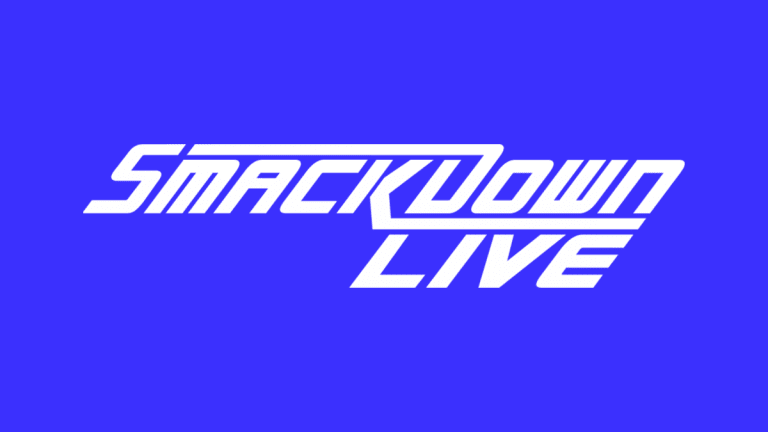 Smackdown Live Viewership August 20, 2019
The August 20th edition of Smackdown Live featured more King of the Ring first round match-ups and a very well received match between Daniel Bryan and Buddy Murph. It also featured a very slight drop in viewership, significantly less than the one experienced by Monday Night RAW this week.
Hourly breakdown is not available for this particular episode, but Wrestling News World can confirm that Smackdown drew 2.142 million viewers for this episode down slightly from last week's 2.164 million viewers.