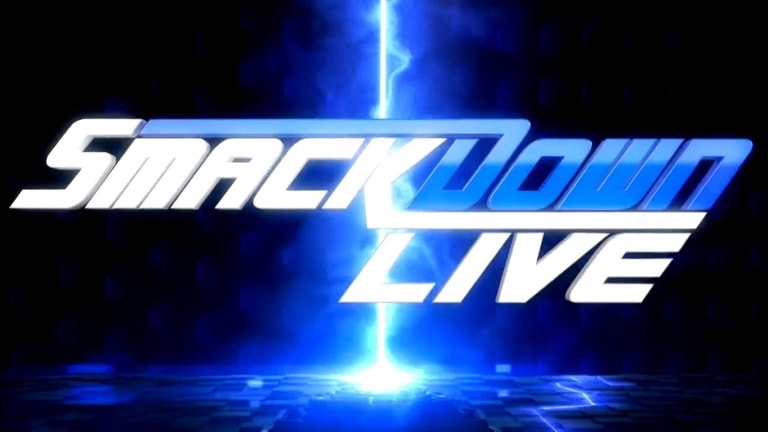 Tonight's Smackdown Live Preview (09.04.18)
Tonight's Smackdown Live show will emanate from the Little Caesar's Arena in Detroit, Michigan. The following is being advertised by WWE:
Triple Threat Match set as search for new Smackdown Tag Team Championship challengers continues
Will Samoa Joe actually go to AJ Styles' home?
How will Daniel Bryan and Brie Bella bounce back?
What's next for Charlotte Flair and Becky Lynch?
Join us tonight for live coverage of the show at 8pm EST.