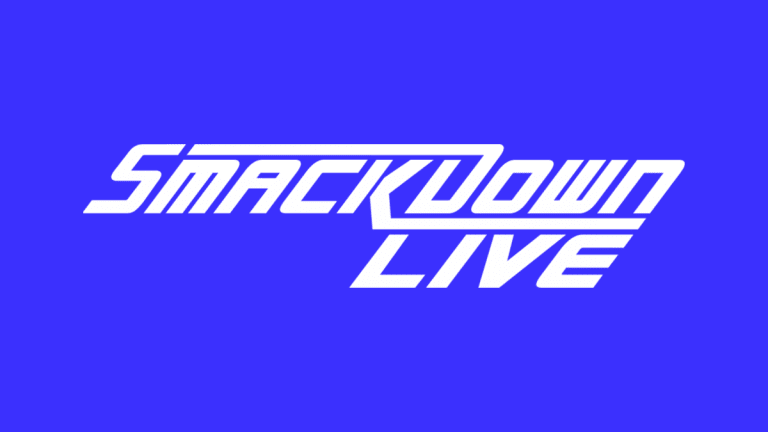 This Week's Smackdown Live Viewership (08/13/19)
This week's episode of Smackdown Live, which featured a main event of Randy Orton and The Revival vs The New Day, drew in an average of 2.16 million viewers. 
This was up from last week's viewership of 2.1 million viewers. 
Ryan's Thought: Not much of an increased but I'm sure WWE will take it since it's over 2 million.