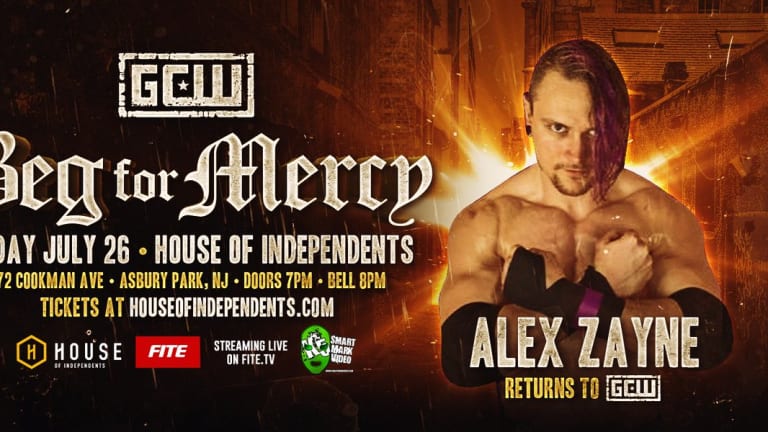 Smark to Death: Alex Zayne Interview
A special interview with recently viral internet and backyard wrestling sensation, Alex Zayne. Alex just had an incredible showing at last week's GCW Backyard Wrestling event.
During this interview, Alex shares with me how he broke into the business, what it's like as a backyard wrestler seeing criticism online, where he wants to go, and talks about Taco Bell just a bit.
Fun interview and perspective from a completely different point of view from traditional wrestling. Learn to love backyard wrestling and Alex Zayne in this one.