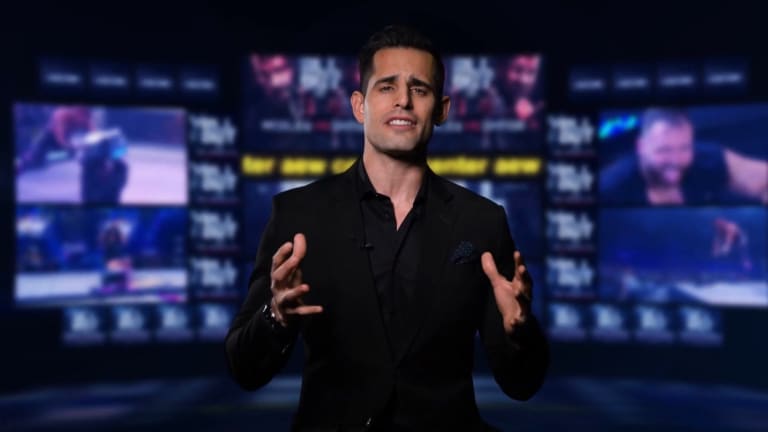 Smark to Death Podcast: Interview with Chris Van Vliet
On today's episode of the Smark to Death Podcast, Anthony sits down with the master of wrestling interviews and one of the hardest working men in the wrestling content creating community - Chris Van Vliet.
Chris Van Vliet just made his debut appearance on All Elite Wrestling content during the second episode of the Road to All Out series on the All Elite Wrestling YouTube Channel.
Check out the interview below here on Wrestling News World or on YouTube. The interview can also be listened to at any platform here.