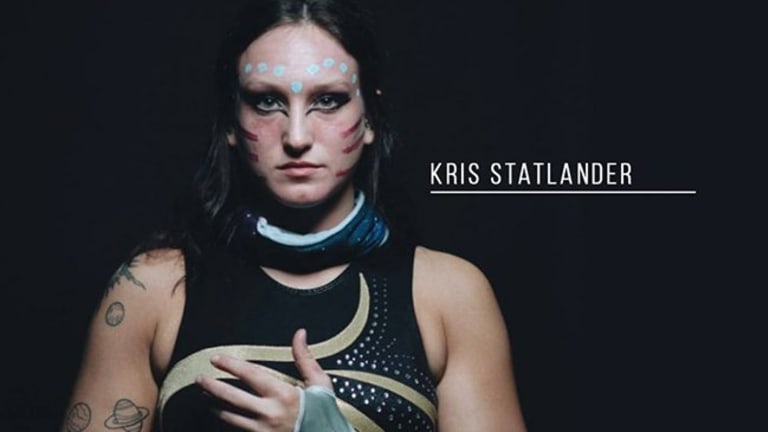 Smark to Death Podcast - Kris Statlander Interview
On this edition of the Smark to Death podcast, Anthony interviews rising independent wrestling star Kris Statlander. The interview comes just days before the debut of Beyond's Uncharted Territory, Season 2 where she'll be facing Nick Gage. Her loaded week of wrestling also includes teaming with Nick Gage as part of Team MDK during Chikara's Kingdom of Trios this weekend.
In the interview, Kris discusses many things including the love for her school, Create-a-Pro Wrestling, her respect and loyalty to trainer Brian Meyers, and how she wants to change the perspective of women's wrestling.