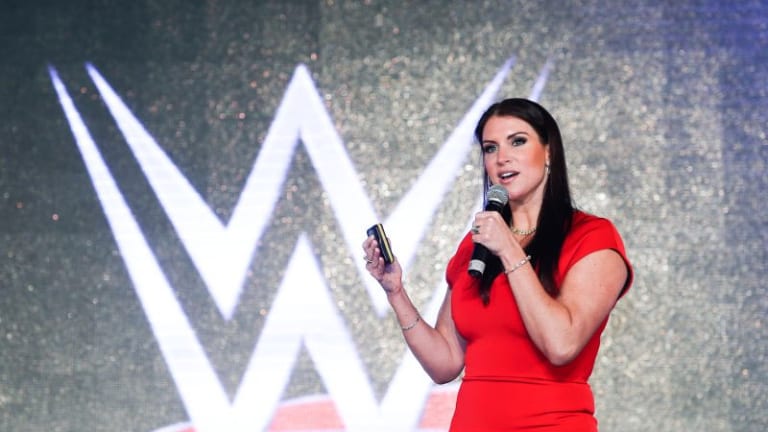 Stephanie McMahon Says Women's Tag Team Titles Are Coming
During an interview with Stephanie McMahon conducted by Sky Sports, the subject of Women's Tag Team Titles came up. Stephanie responded:
"Not quite yet, but that's absolutely something we've heard loud and clear from our fan base and it's something we're keen on implementing as soon as we are able to."
This is a much more optimistic answer than the first time Stephanie was asked about these titles and she didn't have much to say in terms of whether they would be happening or not.