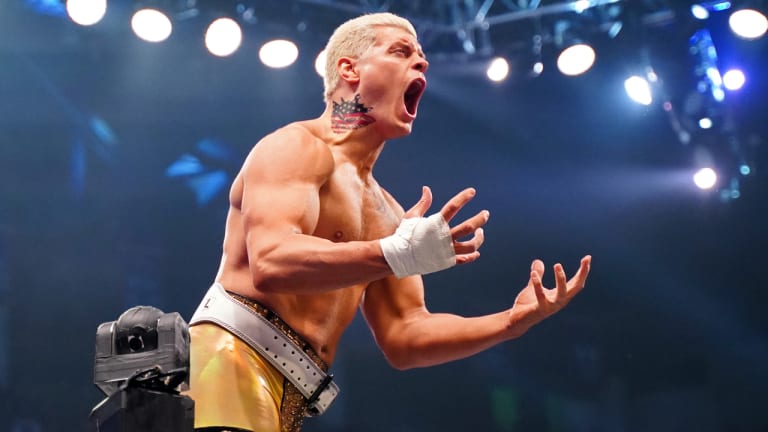 Sunday Morning News Update (5/31) - Cody Rhodes Comments on Diversity in AEW, Jon Moxley Shares *NSFW* Photo of Injury and Note on WWE Talent Being Used in Crowd During Shows
Here to bring you all of the latest news and notes in the world of Pro Wrestling, here is your morning news update from WNW!
- AEW Executive Vice President and reigning TNT Champion, Cody Rhodes was asked by a fan on Twitter "when are the Black talent in AEW going to be treated like main event talents?"
To which, Cody responded:
- AEW Champion, Jon Moxley shared the following photo of his bruised tailbone injury:
*NSFW WARNING*
- It was recently reported by the Wrestling Observer, that the NXT & WWE Performance Center talent that were used as a make-shift crowd at WWE TV tapings, last week were standing for over 12 hours during the tapings with a "very short break" in between shows.
Be sure to stay with WrestlingNewsWorld.com for all of your Pro Wrestling news and needs! You can find me on Twitter (@TattedCJ)!