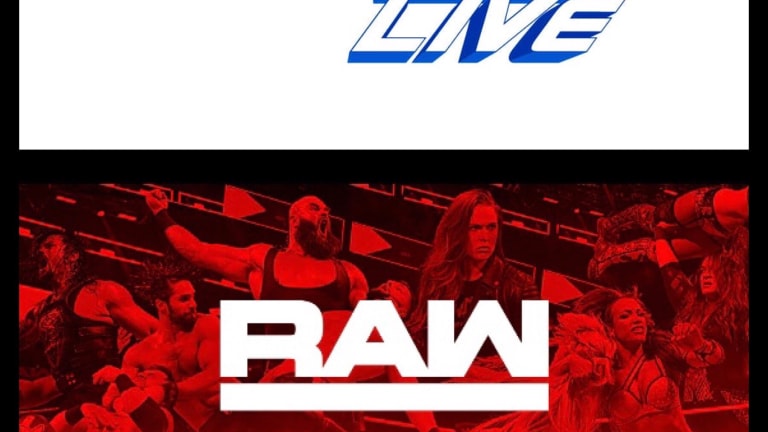 This Week's Raw and Smackdown Live Attendance Low
The attendance for Monday Night Raw and Smackdown Live this Labor Day Weekend was much lower than expected. Raw came from the Campus of OSU drew just under 8K fans for the show. 
Smackdown Live from Detroit at the Little Ceasars Arena brought in around 6K fans. While it was a holiday and the day after, the Smackdown Live attendance is much more shocking as WWE has had tremendous success in Detroit and at the State of the Art Little Ceasars Arena. 
All previous shows WWE ran there in the last year drew great for them. WWE had tarped off 15 full sections including the lower bowl and upper bowl of the hard camera side, with them essentially using only 1/3 of the arena.