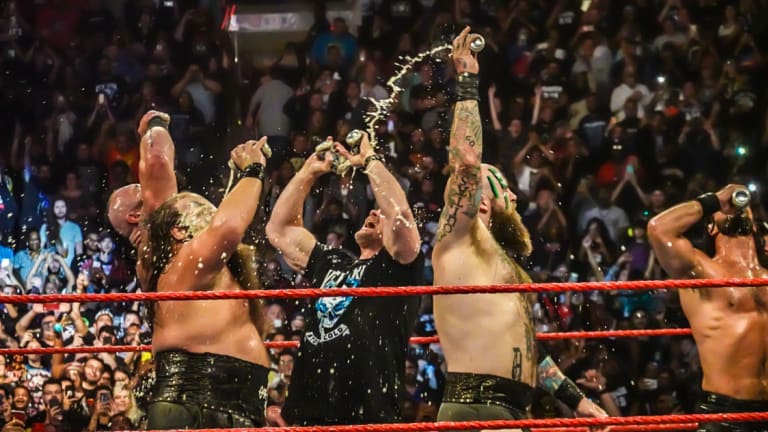 This Week's Raw Viewership- Austin 3:16 Returns But Ratings Sink (09/19/19)
Welcome everyone back to Wrestling News World! This week's episode of Monday Night Raw, which was a return to Madison Square Garden, featured a return of Stone Cold Steve Austin and a 10 Man Tag Team Match main event, drew in an average of 2.1 million viewers. 
This was down from last week's viewership of 2.51 million viewers. 
Check down below for the hourly ratings! 
Hour 1- 2.36 million viewers 
Hour 2- 2.18 million viewers 
Hour 3- 1.85 million viewers 
Ryan's Thought: With the return of Monday Night Football, Raw took a big hit, The show itself was good, but couldn't keep up anywhere near the 13+ million viewer watching NFL.