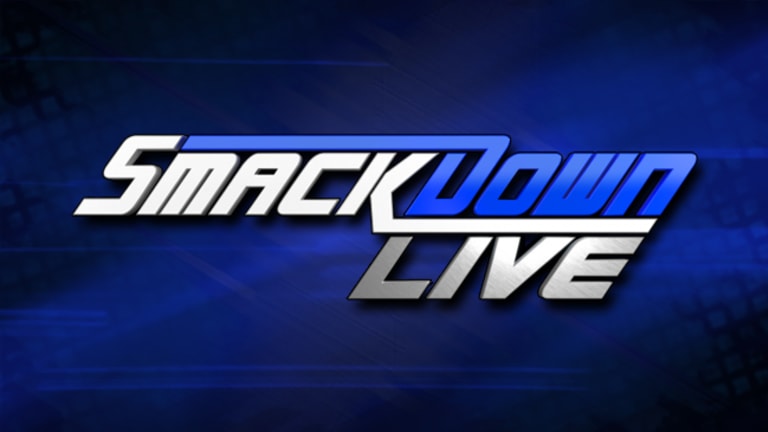 This Week's Smackdown Live Viewership (04/16/19)
This week's episode of Smackdown Live featured the second night of the WWE Superstar ShakeUp in which we saw Roman Reigns make a shocking switch over to the blue brand. 
Likewise to Monday's Raw, Smackdown Live had some competition with the NBA Playoffs.  
The show viewership averaged up to 2,219,000 viewers, a slight increase from last week's post WrestleMania show at 2,199,00 viewers.