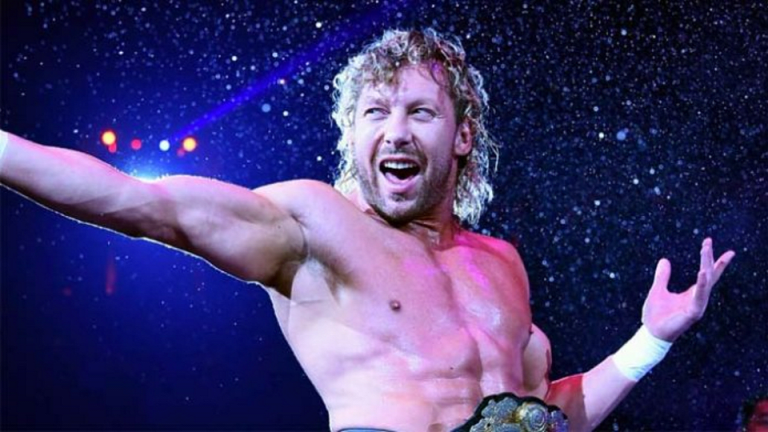 Tokyo Sports Interview With Kenny Omega, Says He Is Leaving NJPW, Heading To WWE
In an interview with Tokyo Sports, Kenny Omega announced that he will be leaving New Japan Pro Wrestling
This is what he had to say down below:
"If I go to WWE, the fans there will be pleased and the fans there will be pleased if I go to AEW. I want to go to a place where Kenny is going to be happy." 
Omega went on to say that he does not know what will happen when it comes his next signing. 
Kenny Omega also commented on not fitting in with New Japan Pro Wrestling:
"'There is no real place for me to fit, so it's best for me not to be in (NJPW). I can't be there working under Tanahashi. I don't think he's surpassed me, don't think he's better. If we can, I want to face him again. But I need time away, and not just from New Japan."
Within the next 24 hours, it should be more clear to where Kenny Omega is headed to next.