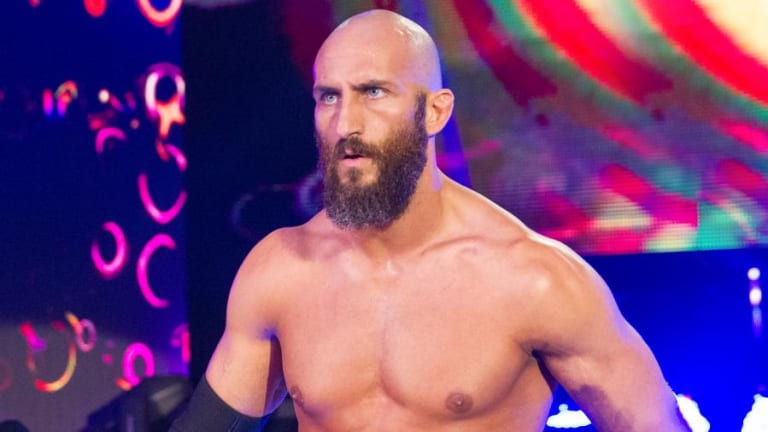 Tommaso Ciampa's Doctors Say He'll Be On "Borrowed Time" If He Returns to the Ring
After having to endure a recent neck surgery that will likely keep him out of action for a full year, Tommaso Ciampa took to social media today to announce that doctors have told him that if he returns to the ring after he recovers, his career will likely be "on borrowed time."
This means that the medical staff don't have a lot of faith in Ciampa being able to maintain a professional wrestling career for very long with his current health situation.
Ciampa said the following:
In May of 2017 they told me that no one has ever had 3 major surgeries in a 12 week span and returned at a competitive level.

I returned to the most successful run of my career.

This week I should be preparing to walk into the main event of Takeover New York on Wrestlemania weekend as the NXT Champion. This match meant more to me than anyone will ever understand.

The opportunity was taken away from me.

In March of 2019 they told me that if I return then I will be on borrowed time.

To be continued...