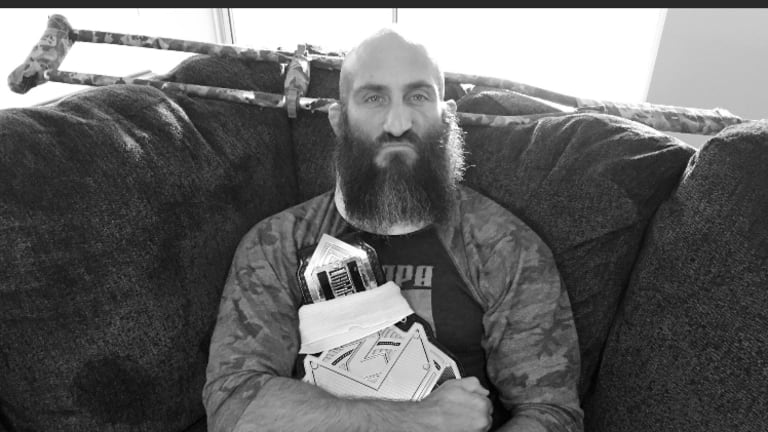 Tommaso Ciampa's Doctor Gives Recovery Timeline
WWE posted a video to their YouTube channel chronicling Tommaso Ciampa's recent neck surgery. During the video his doctor, Dr. Andrew Cordover, talks about what needs to happen before he can fully heal and how long it usually takes. 
"What has to happen before he gets back, is bone has to heal to bone. It can take most people up to a full year to recover from this." 
The whole video can be viewed below.