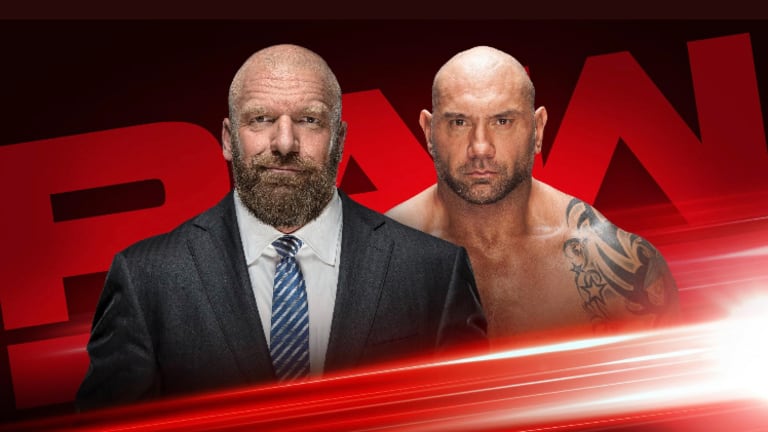 Tonight's Monday Night Raw Preview (03/11/19)
This week's episode of Monday Night Raw will be taking place in Pittsburgh, Pennsylvania. With just one night removed from Fastlane and the Shield serving justice one last time, what's to come tonight? 
-The Shield open tonight's episode of Raw with a fatal adress to the WWE Universe.
-Batista returns to Monday Night Raw and will come face to face with Triple H.
-What's to come next in the Women's Tag Divsion after the destruction of Nia Jax and Tamina?
-Now being inserted into the Raw Women's Championship Match at WrestleMania, what's the next chapter for Becky Lynch and her rivalry with Ronda Rousey and Charlotte Flair? 
-Finn Balor vs Bobby Lashley for the Intercontinental Championship.