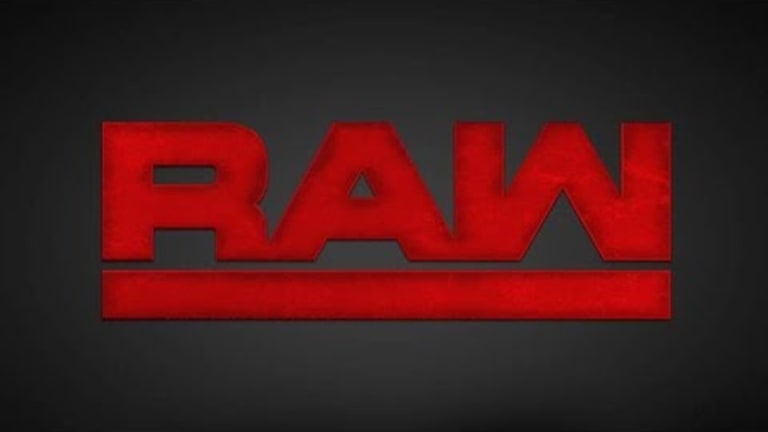 Tonight's Monday Night Raw Preview (04/22/19)
This week's episode of Monday Night Raw will be residing in Des Moines, Iowa. Just one week after the WWE Superstar ShakeUp, what's to come tonight? 
-After shaking things up on Raw, who will make a name for themselves after being drafted to the red brand? 
-Will we see a challenger come up for Seth Rollins and his Universal Championship? 
-With weeks of creepy vignettes, will we find out who is behind all of it?
-Lacey Evans wants the attention of The Man, Becky Lynch. Does she have it? 
-Even being drafted to Monday Night Raw, is there some business that is left to be handled by The Miz when it comes to Shane McMahon?