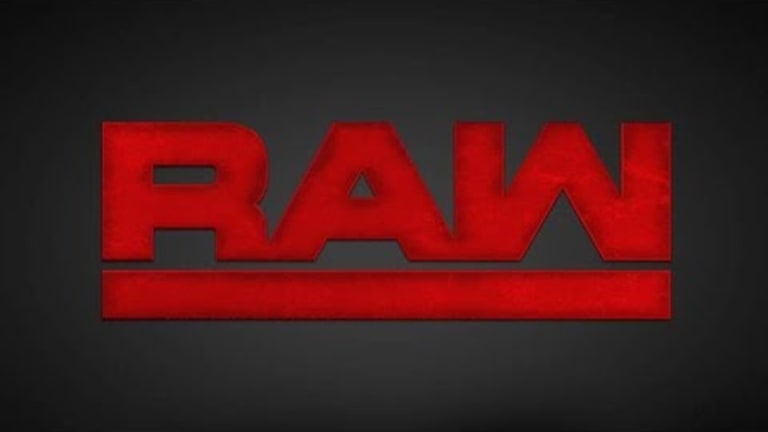 Tonight's Raw Preview (05/20/19)
Welcome everyone back to Wrestling News World! With just one day removed from the Money in the Bank PPV, what's to come tonight on Raw? 
-After a shocking return last night and successfully winning the Money in the Bank Ladder Match, what's next for Brock Lesnar, as he is now Money in the Beast?
-A championship is to be unveiled by Hall of Famer, Mick Foley
-The Usos have used their wild card rule, over the past few weeks, embarrassing the Revival, and now they have a win over the Smackdown Live Tag Team Champions. What's next for them? 
-After losing the Smackdown Live Women's Championship In controversial fashion, how will Becky 1