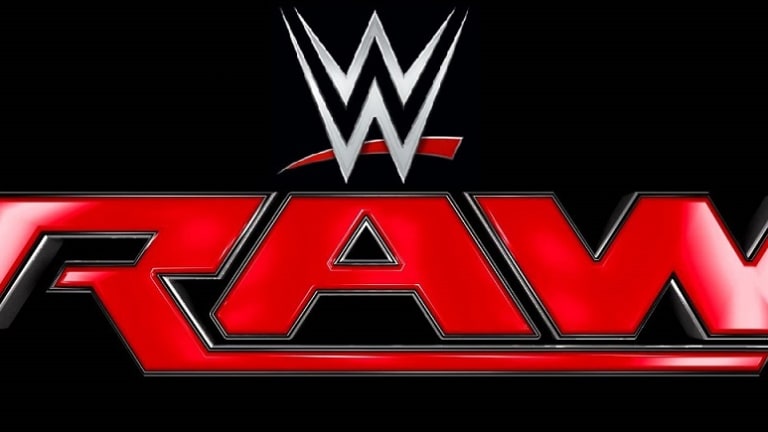 Tonight's Raw Preview (11/12/18)
This week's episode of Monday Night Raw is coming to us from Kansas City! Check out down below to see what WWE has in store for tonight!
-Stephanie McMahon returns to Raw to address Shane McMahon's victory at Crown Jewel, declared as the 'Best in the World'
-Brock Lesnar returns to Raw for the first time since capturing the Universal Championship
-Alexa Bliss reveals all participants for the Raw Women's Survior Series team
-Will Baron Corbin be able to run from Braun Strowman?
-Who will join the Men's Survivor Series team?