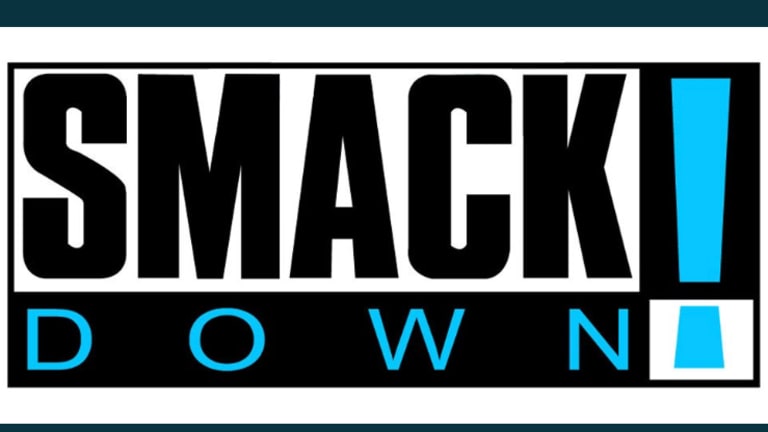 Tonight's Smackdown 1000 Preview (10/16/18)
This week's episode of Smackdown Live, which is also Smackdown 1000, will be held in Washington D.C. With a major milestone, what's ahead for tonight's show? 
-The return of Rey Mysterio as he battles Shinsuke Nakamura for the first time
-The Undertaker returns to Smackdown for the 1000 episode. 
-Triple H, Batista, Randy Orton, and Ric Flair come together for the reunion of Evolution.
-Rusev vs The Miz in a World Cup Qualifying Match.