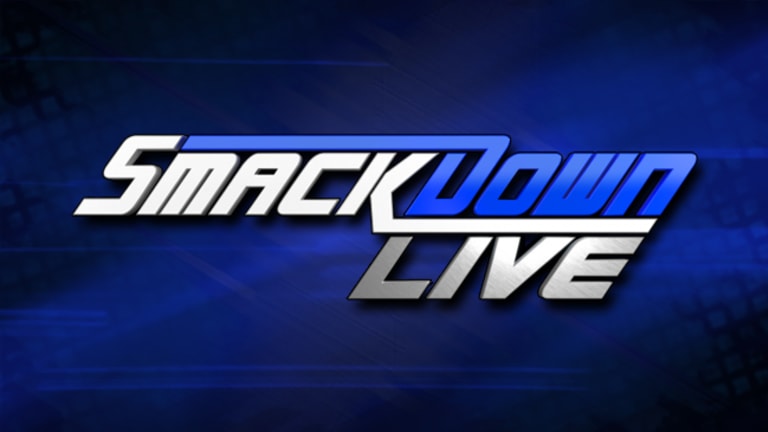 Tonight's Smackdown Live Preview (11/6/18)
With the build of Survivor Series coming along, what is to come on tonight's Smackdown Live?
-With the announcements made from Acting General Manager Corbin made on Monday Night Raw, how will Shane McMahon and Paige react?
-What's to come from Becky Lynch as the collision with Ronda Rousey inches closer?
-Shane McMahon became Best in the World at Crown Jewel. How will this settle with the blue brand roster?
-How will AJ Styles prepare for Brock Lesnar?