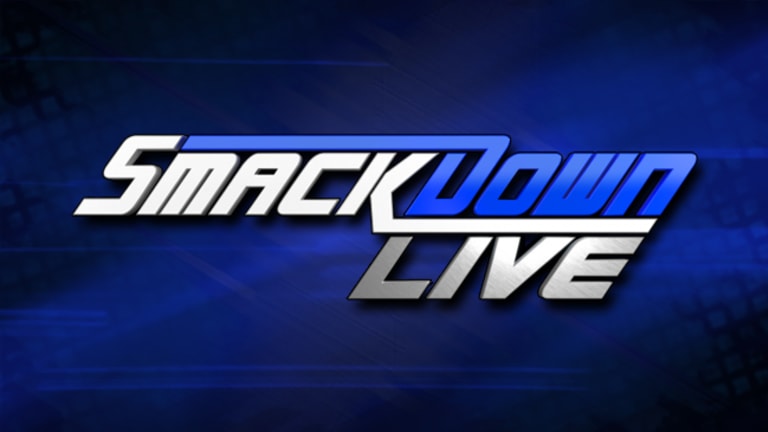 Tonight's Smackdown Live Preview (04/16/19)
Welcome everyone back to WNW! Tonight, WWE will be residing in Montreal, Canada, for tonight's episode of Smackdown Live. Let's check down below for tonight's preview of night 2 of the Superstar ShakeUp. 
-Mr McMahon announces his biggest 'Acquisition' in the blue brand's history. 
-After night 1 of the ShakeUp, who will be joining Smackdown Live?
-Who will arise and challenge Kofi Kingston and his WWE Championship?
-Will we see new contenders for the Hardy Boyz for the Smackdown Live Tag Team Championships?