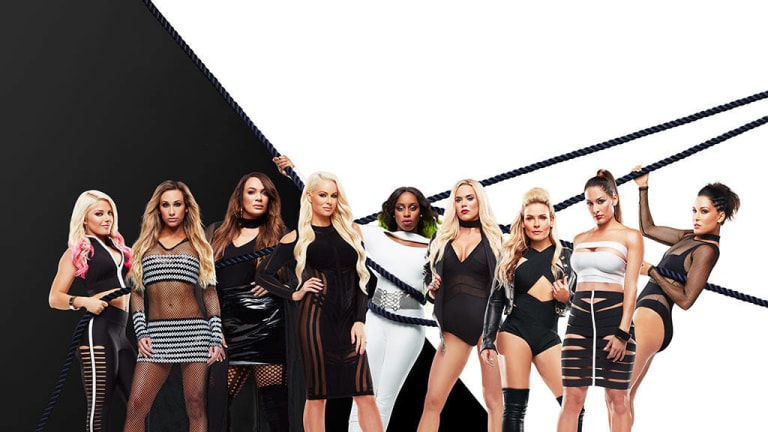 Total Divas Viewership Report (09.27.18)
This week's episode of Total Divas, which is now in the midst of its seventh season, drew the lowest ratings in the history of the show with 390,000 viewers.
The show only ranked #56 in the 18-49 demographic while last week's show ranked #37. That demographic was dominated by American Horror Story while the night in cable viewership was topped by Hannity.
Season 7:
Episode 1: 454,000 viewers
Episode 2: 390,000 viewers