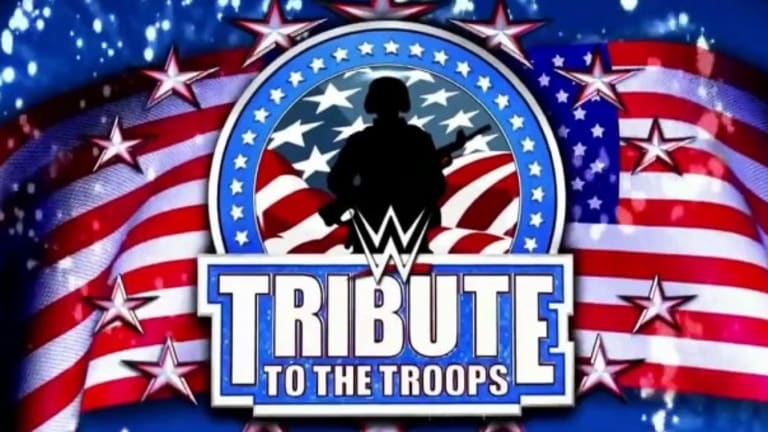 WWE Tribute to the Troops Viewership Report (12.20.18)
Last night's Tribute to the Troops special which featured a main event where AJ Styles and Seth Rollins defeated Daniel Bryan and Dean Ambrose in an interpromotional match, gained around 1,127,000 viewers. These are the worst ratings this recurring special has ever received.
The show ranked #10 in the 18-49 demographic.
In previous years, the 2017 version of the show received around 1,401,000 viewers and ranked #5 in the Cable Top 150 while the 2016 version hit 1,313,000 viewers and made it to the #3 spot.