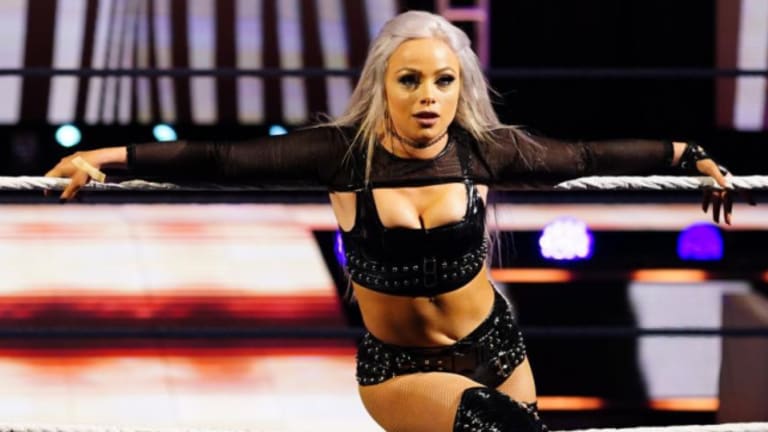 Tuesday Afternoon News Update (5/12) - Former Tag-Team Champion Re-Signs With IMPACT, Liv Morgan Hypes New Project and Otis Announced for Miz TV on SmackDown, This Friday
Here to bring you everything you may have missed in the world of Pro Wrestling, this morning, here is your afternoon news update from WNW!
- As announced, earlier today via IMPACT Wrestling's official Twitter account, former-Tag-Team Champion, "Crazzy" Steve has re-signed with the company.

- RAW Superstar and fan-favorite, Liv Morgan took to her Twitter, earlier today to make the following announcement on an upcoming project, noting that we'll see the "real" her:
- WWE posted the following video on their YouTube channel, hyping up Men's Money in The Bank winner, Otis' appearance for "Miz TV", with The Miz, this Friday night:

Be sure to stay with WrestlingNewsWorld.com for all of your Pro Wrestling news and needs! You can find me on Twitter (@TattedCJ)!