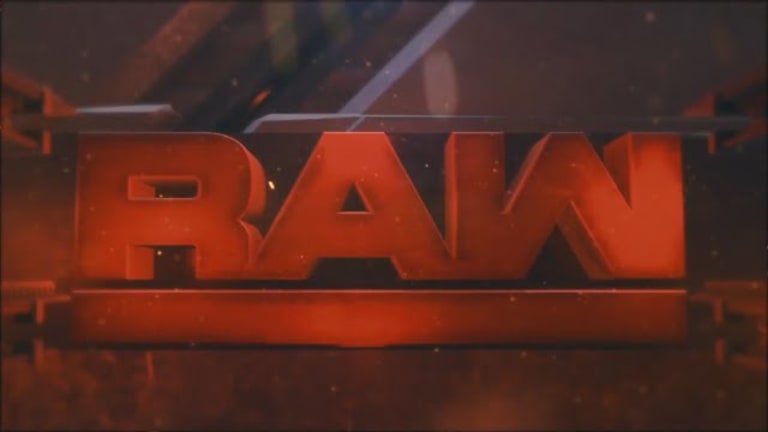 Two More Stars Backstage At Raw
This week's episode of Monday Night Raw seems to be filled with stars as Roman Reigns will be returning to update everyone on his battle with Leukemia. Also, WWE is set to celebrate the 70th birthday of Ric Flair. 
While we cannot confirm if he will be appearing for tonight's show, but The Rock has been in Atlanta over the weekend and fans have spotted him in the Area on Monday. 
Two more names that are backstage for this week's Raw is Batista and Sting. No word yet on whether or not the two will play a role in tonight's show or just visiting. 
With WrestleMania around the corner, WWE is trying to pop the ratings for people to get excited for the shows of shows.