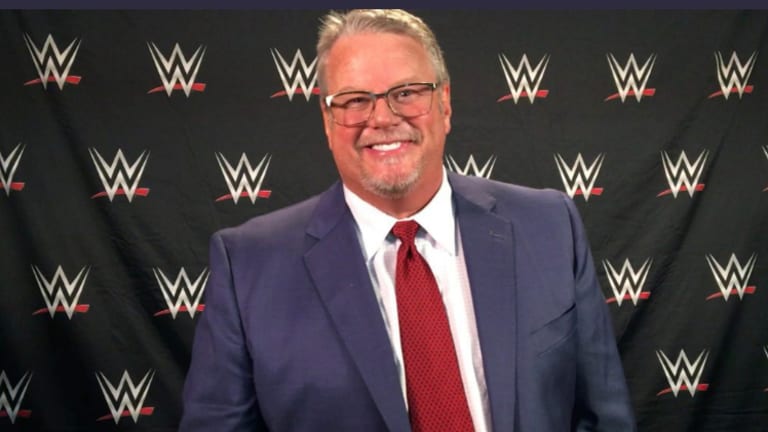 Two Wrestlers Injured on Botched Spot Over the Weekend; Bruce Pritchard's Return Tonight and How Vince Feels About It
-Noam Darr and Mark Andrews over the weekend had a spot go wrong, which ended the match and both men needed medical attention. This resulted in Noam Darr to see a specialist when he returns to the United States, the fear is there is structural damage done to the knee. Mark Andrews who fans in attendance said was completely knocked out for a short time, however, he looked to have been knocked up. The good news is the concussion was not said to not be severe and he should be ok. 
-While many feel Bruce Pritchard has had some input in booking for a few weeks now, tonight's televised Monday Night Raw in Atlanta will be the official return of Bruce Pritchard backstage. Vince, who has made major changes to his producers backstage and who continues to bring in more backstage experience, brought Bruce in to be "his guy." Vince likes the responses he receives from Bruce on ideas and feels he can trust him in the role.