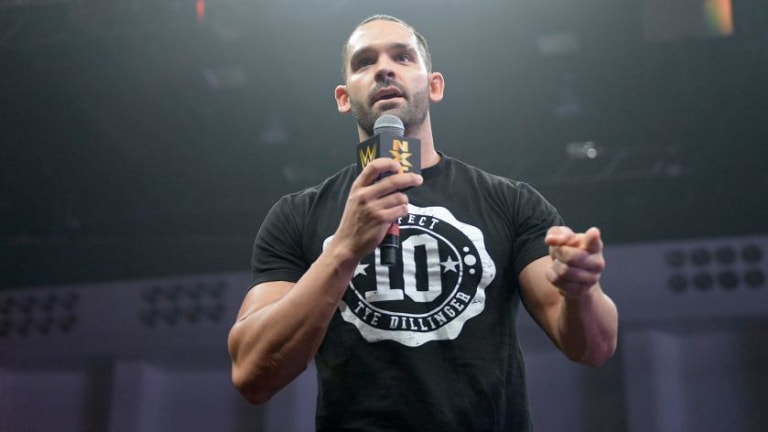 Tye Dillinger Set For First Booking Since WWE Departure
A couple weeks ago, Tye Dillinger requested his release from WWE, in which WWE granted his wish, and the two have parted ways. 
Dillinger, who is going by Shawn Spears, will be allowed to take bookings on May 31st since his 90 day non-compete clause is up from WWE. 
It was announced on Friday afternoon that Spears will be booked for Create a Pro Wrestling event on May 31st and will be competing in his first independent wrestling match since his WWE departure.