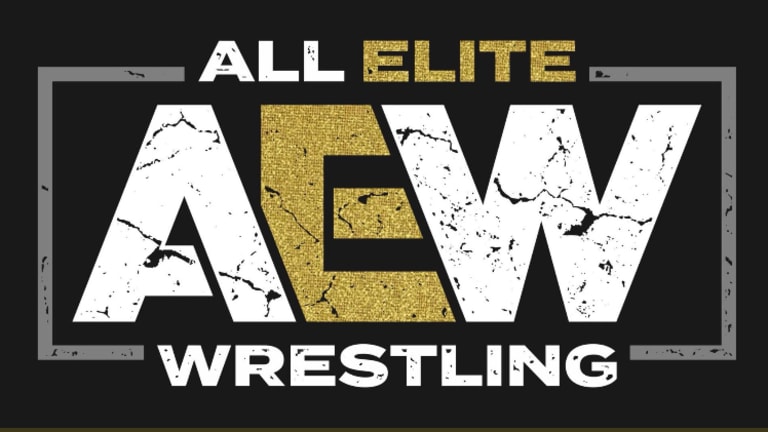 Update On Kenny Omega's Future And Contracts Set For AEW
Earlier Tuesday afternoon, Kenny Omega notified WWE that he will not be signing the deal that was proposed to him by the company along with not being able to sign with anyone until his contract with NJPW is up at the end of the month. 
NJPW and Omega wanted  to continue a working business partnership, but the company wants to honor their agreement with Ring of Honor so now this is out of the question. NJPW was devastated when Kenny Omega informed them that he would not be resigning with them.
All signs point to Omega joining AEW with his friends, let's not count out WWE doubling down a bigger offer to attract him. 
Make no mistake about it, WWE and Hunter believe that Omega is a main event talent and would bring value to their own company while keeping him away from AEW. Anything can change by the minute but the safest thing to say is to have ink on the paper.
AEW contracts for not only Cody, but for the Bucks are five-year deals. Essentially, AEW will not have to worry about negotiating new deals for the trip any time soon. I'm also being told that most deals will be negotiated with the intent on multiple years. NJPW has also taken this approach and ROH to a lesser extent.