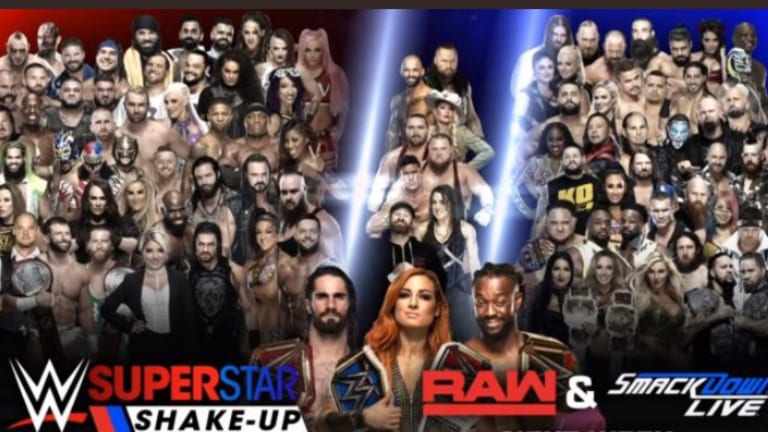 Monday Update And News Regarding Raw And The Superstar ShakeUp
As first reported by John Pollock, servesral employees and talent were having major travel issues getting to Montreal, the home of tonight's episode of Monday Night Raw. John also stated that the show was having format changes as of this writing. Our own Thomas Fenton was able to confirm this and the delays were weather based and not much could have been done. Some flights out of Newark, New Jersey were delayed over four hours. Thomas also added that as of 4pm, the final script of the show was not completed, but had other options based on the format of the issues at hand. 
In addition to all of the weather delays, Thomas added that their are a few superstars who are under the weather, as this is usually normal the week after WrestleMania. With that being said, it's likely we see some talent that have traveled will likely be kept out of the ring and off camera this evening. 
We can also confirm that Dean Ambrose is backstage at tonight's show in Montreal. 
-In other news coming from All Elite Wrestling, it was announced that Cima has officially signed with the company.