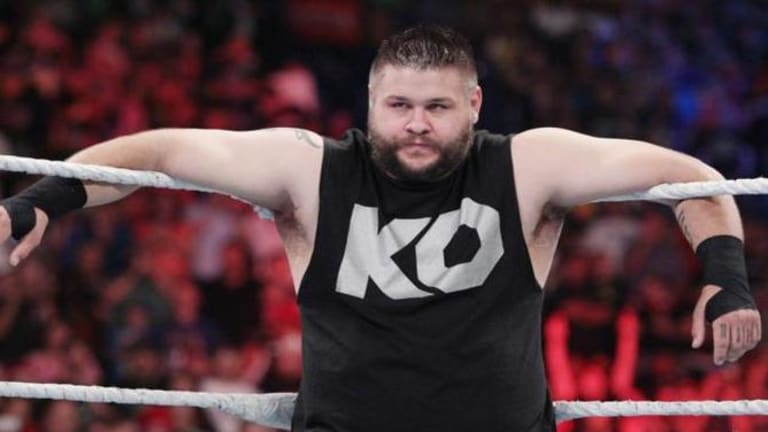 Wednesday News Update: Ric Flair, Adam Page VS Joey Ryan, Talent Not Wanting To Head To Saudi Arabia
Welcome everyone back to Wrestling News World! We are halfway through the week and let's take a look down below at some news update coming out of this week of world in professional wrestling! 
-Last week, WWE Hall of Famer, Ric Flair, was taken into to a hospital and at first was thought to be serious, but his son-in-law, Conrad Thompson, stated that it was not as serious as first reported. 
Flair took to Twitter himself to provide an update and it seems that he is in good spirits. You can check that out down below!
-AEW's Double or Nothing will be taking place this Saturday in Las Vegas, Nevada. With the news of Pac vs Hangman Page being cancelled for the event, Joey Ryan stated that he would wrestle Page Saturday at the show. AEW or Page have not commented as of this writing on the matter. 
-With WWE heading to Saudi Arabia in just a couple of weeks, the company has learned that multiple stars will not be making the trip for the event due to not wanting to attend. The list of names include Kevin Owens, Daniel Bryan, Sami Zayn and Aleister Black.