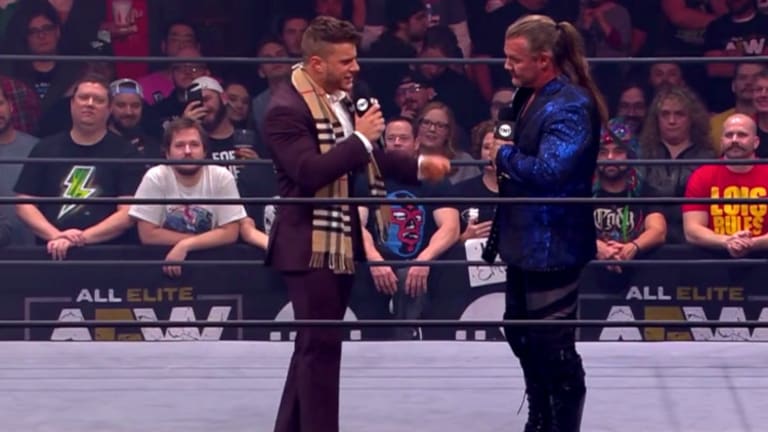 Wednesday Night Ratings Report: Full Gear Fuels Big Night for AEW
AEW adds another ratings victory to their streak with the results of the cable TV ratings for 11/13/19, but the bigger story is about the growth of the overall wrestling audience.
Game 7 of the MLB World Series absolutely tanked ratings for both NXT and AEW, but the audience is slowly growing overall for both shows. Last week's viewership resulted in a total of 1,635,000 viewers watching wrestling, but neither show placed in the top 5. Last night, 1,707,000 viewers watched either NXT or AEW with AEW placing in the top 5. There was a growth from 0.65 to 0.68 in the key demographic from last week to last night showing that the audience overall grew in the demographic most important to television ratings in 2019.
Cable ratings were down 8% overall, but wrestling went up. This is a very good sign for both companies. In fact, many people were without cable television during both shows due to winter storms sweeping across the country. Full ratings report can be found below.