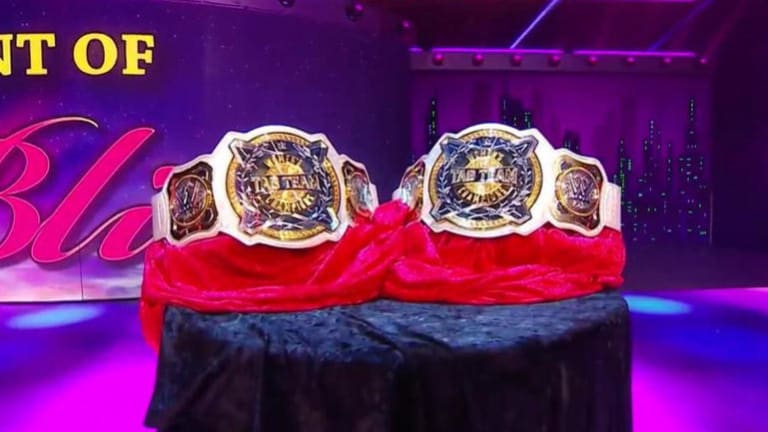 Women's Tag Team Championship to be Decided at Elimination Chamber
It was announced on RAW during Alexa Bliss' Moment of Bliss segment that the brand-new Women's Tag Team Championships will be decided at Elimination Chamber on February.
The contest will be held inside the chamber itself and feature three teams from RAW and three from Smackdown Live. There is no word on if they will be defended on both brands but if not, I wouldn't be surprised to see the losing brand come up with their own version of the titles.
There was no word yet on any of the teams that will be in the match.