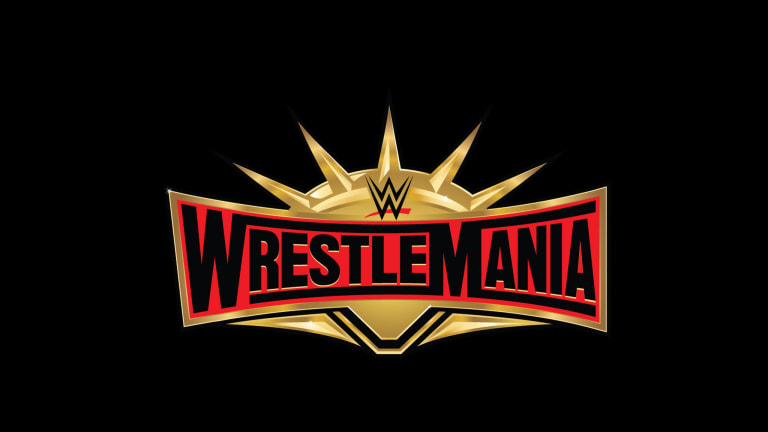 WrestleMania Main Events Set In Place, WWE Raw Star Injured
After winning their respective Royal Rumble Matches, Becky Lynch and Seth Rollins has the opportunity to choose which champion they wanted to challenge at the biggest stage of them all, WrestleMania. 
After a bout with Bayley, Raw Women's Champion, Ronda Rousey, was confronted by Lynch in the middle of the ring on Monday's episode of Raw. Lynch went on to say that she chose Rousey to face at WrestleMania for the Raw Women's Champion. 
During the end of Raw, an altercation between Universal Champion, Brock Lesnar, and Seth Rollins occurred where Seth was laid to waste in the ring from four F-5's from Lesnar. After the broadcast, it was announced that Rollins will challenge Lesnar for the Universal Championship at WrestleMania. 
It was announced during Monday Night Raw that Ember Moon injured her elbow in the Women's Royal Rumble Match and will be needing immediate surgery to repair. No time table is set for her injury but it looks to be longer than sooner.