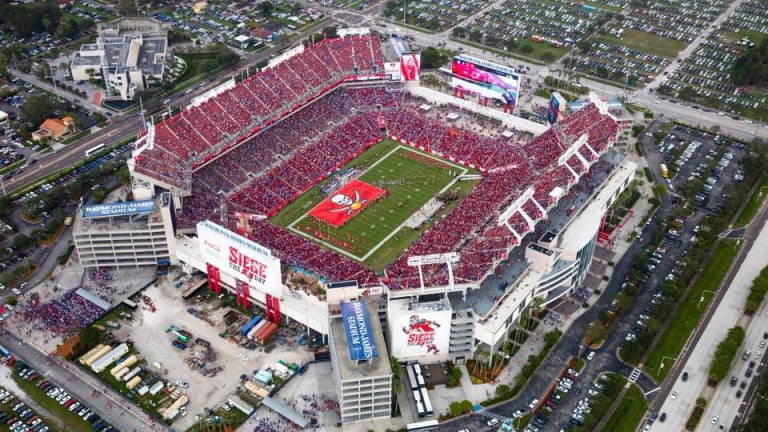 WrestleMania 2020 Location Revealed
It was announced Wednesday afternoon, per Tampa Bay Times, that WrestleMania 36, or WrestleMania 2020, will be taking place at the Raymond James Stadium in Tampa, Florida on April 5, 2020. 
Speculation went around last month of Tampa hosting the shows of shows, and it seems to be the case. Tampa Bay Times say there should be an announcement officially made come Thursday. 
Rumors are also strongly suggesting that Tampa may end up being home to a physical WWE Hall of Fame.  WWE has wanted to have a physical Hall of Fame for years now, but needed to find the funds and proper home for it. It seems Tampa could end up being that home, however we can't confirm that as of this writing.