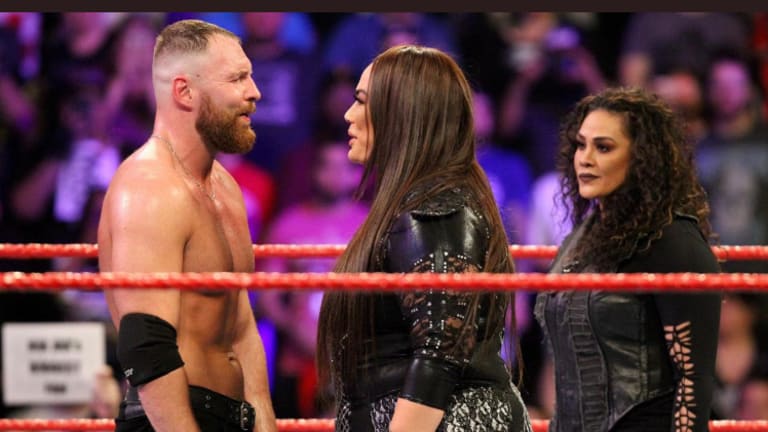 Intergender Match Advertised For WWE Live Event
In local markets, WWE is advertising an intergender match at one of their WWE Live event shows on February 22nd with Nia Jax going one on one against Dean Ambrose. 
WWE has teased a feud between the two since the night after the Royal Rumble, where Jax and Ambrose have had a few altercations with each other. 
Just one night prior, Jax took out R-Truth to claim the #30 spot in the Men's Royal Rumble Match, in which she had a moment to shine against the likes of Randy Orton, Rey Mysterio and Dolph Ziggler. 
As reported in WNW Premium, one of the matches WWE had in discussion was Ambrose vs Jax and it looks like WWE is testing the waters. 
Check out the video below: 
(Credit goes to HeelByNature for social media video)