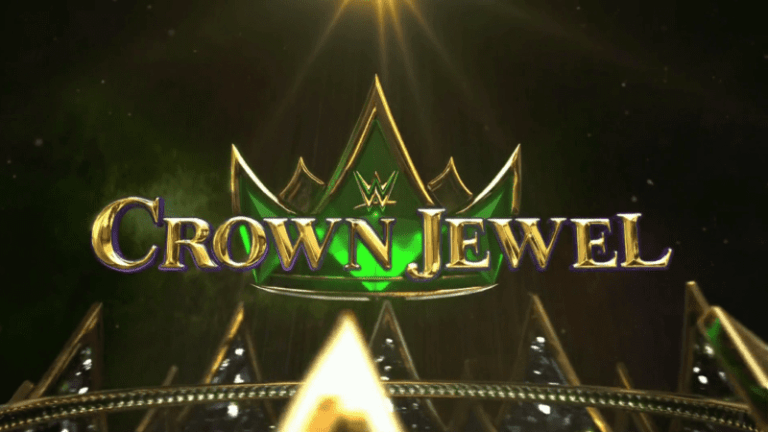 WWE and Saudi Arabi Extend Deal to 2027
WWE issued the following statement today:
STAMFORD, CONN. and RIYADH, SAUDI ARABIA, November 4, 2019 – Following the historic Crown Jewel event in Riyadh, WWE (NYSE: WWE) and the Saudi General Entertainment Authority (GEA) have expanded their live event partnership through 2027 to include a second annual large-scale event. WWE and GEA also continue to work towards the completion of a media agreement in the MENA region.
This long-term partnership demonstrates WWE and GEA's commitment to bring sports entertainment to the region and supports Saudi Arabia's Vision 2030.
Zack Reacts: This is pretty solid proof that to WWE money is more important than publicity. Their continued trips to Saudi only get them more and more negative PR. Even after this latest trip when several workers have outright stated "never again" to going to Saudi.  WWE expands their deal for another 7+ years.