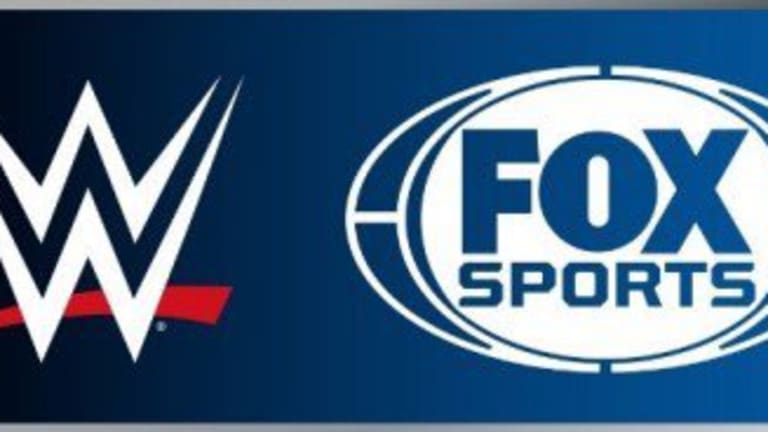 WWE To Launch New Show On FS1; Smackdown Gets a New Night
It was announced today that WWE will be launching a new show on Tuesday Nights starting in the fall. This show will be SEPARATE from Smackdown Live (which will be moving to Friday nights) and will cover everything happening in WWE from Raw to NXT.
Triple H said that this new show will dive more in depth and behind the curtain.  He stated that everyone from young fans to the internet wrestling community will enjoy it. He said it's something he's wanted for a long time.  When describing the show he said this:
To take people deeper into what goes on behind the scenes to being a WWE superstar... I can't wait for this. If you're a WWE fan, across the board, this is the show that will be a can't miss.