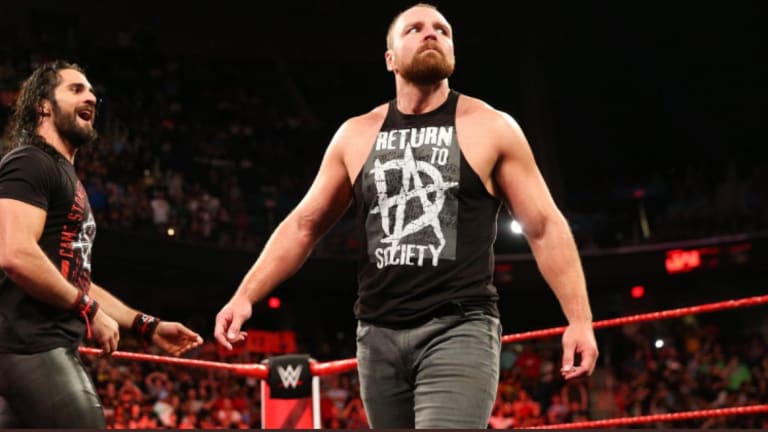 WWE Comments On Dean Ambrose's Contract Rumor, Confirms He Will Not Re-Sign With Company
News broke early Tuesday morning that Dean Ambrose informed Vince McMahon and management that he would not be resigning with WWE after his contract expires in April after WrestleMania. 
To further the story, WWE made a public comment on Ambrose's contract situation, stating that he will not be resigning with the company.
Check out what they had to say down below:
WWE statement on Dean Ambrose: "Dean Ambrose (Jonathan Good) will not be renewing his contract with WWE when it expires in April. We are grateful and appreciative of all that Dean has given to WWE and our fans. We wish him well and hope that one day Dean will return to WWE."
As more is unfolded, we will continue to stay on top of this story.
Ryan's Thought: Yeah I'm calling for this to be a work. In no way WWE would comment on this, or let alone confirm that Ambrose is not resigning months before his contract is set to expire. This is most likely a shot to AEW and all of stars asking for their releases.