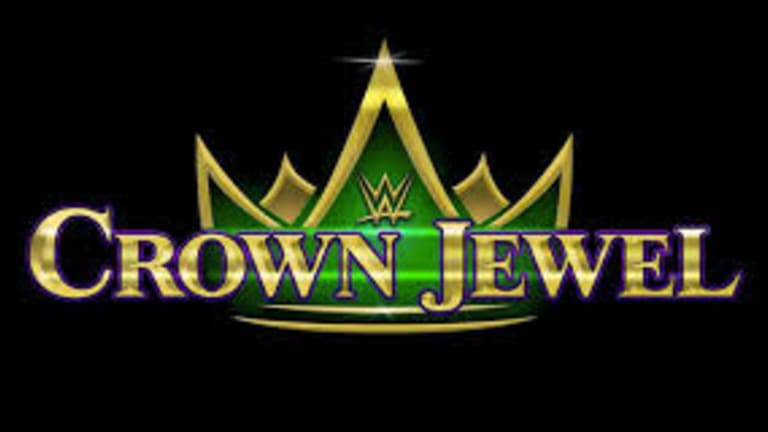 Breaking News: WWE Makes Official Statement On Crown Jewel Location
WWE has made an official statement today on the status of Crown Jewel. As most readers will know at this point, WWE had given serious consideration to changing the location of Crown Jewel after the murder of journalist Jamal Khashoggi.  WWE faced a great deal of backlash by continuing their event in Saudi Arabia after it was revealed that Saudi likely was responsible for Khashoggi's death.  However, if WWE cancelled the event they risked a billion dollar deal and possibly being sued for breach of contract.  WWE continued plans as usual for Crown Jewel, but put small signs that they may be canceling.  Things like changing the location of Crown Jewel to "Null, Null" on their website.  At one point, they removed any mention of Saudi Arabia being connected to Crown Jewel.  Today, they made their official statement (view below) that they WILL be holding their show in Saudi Arabia.
Ironically, minutes after this announcement was made by WWE, as this article was being written, news broke that Saudi Arabia is admitting that the murder of Jamal Khashoggi was premeditated.  Would this have affected WWE's decision? I suspect not.  However, WWE has to be upset that this news broke so closely following their announcement.