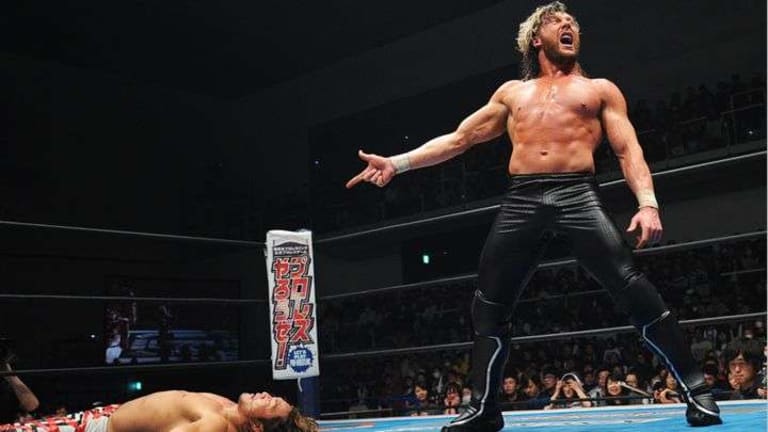 WWE Makes Official Contract Offer To Kenny Omega
WWE has made their official offer to Kenny Omega. There is a 4 and 5 year contract offer. We can confirm this is the richest WWE offer outside of their regular offerinr in history. It can be worth as much as 23 million with incentives laid throughout the contract as well as help and backing ESports' projects. 
Omega has not told anyone of his own plans but that he is only focused on WrestleKingdom. The feeling is that if AEW and NJPW works together, then Omega's decision will be easier.