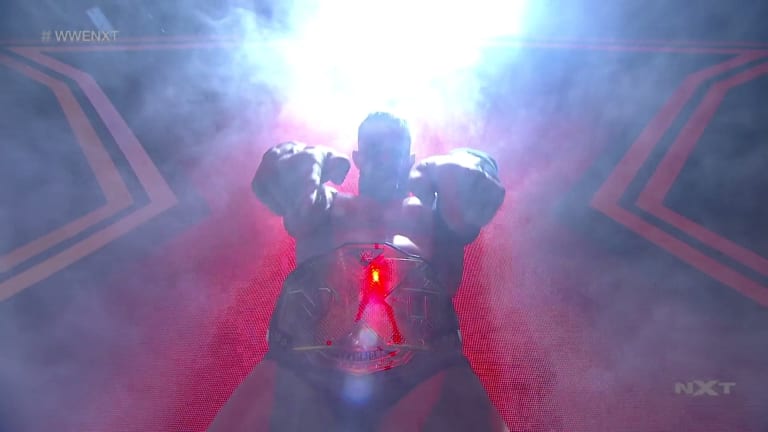 WWE NXT Super Tuesday II Recap
Last week's Super Tuesday was a loaded show that over-delivered with a spectacular main event, but under sold with it's finish. With all eyes locked on the NXT title, NXT had to give us more to invest in this second Tuesday that was intended to be Super and we were promised a steel cage match between Rhea Ripley and Mercedes Martinez that sought to cap off the night in brutal fashion. But would the black and gold brand deliver? Let's go through my takeaways for this week's NXT...
Is there anything I missed? Any thoughts on night two of Super Tuesday? Comment below or talk to me on Facebook (JBVersusTheWorld), Twitter (@JBvTheWorld) or for my nerdy insights check me out on YouTube (JBVersusTheWorld)! And as always, be sure to stay with WrestlingNewsWorld.com and (@WNWNews) on Twitter for all of your Pro Wrestling news and needs! Thank you all so much for reading!