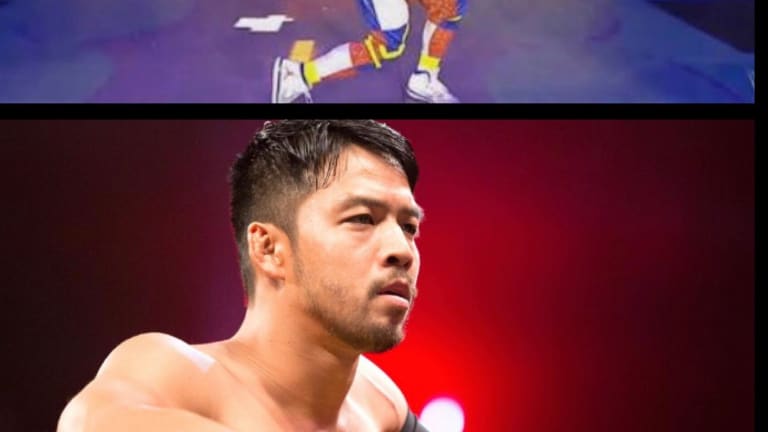 Two More Releases Made By WWE
As one release from the company wasn't enough, WWE announced that KENTA, or better known as Hideo Itami in his time with the company, has come to terms on his release. 
Rumors flared weeks ago from KENTA requesting his release, and it looks to appear that WWE has granted his wishes. 
Not much longer after the releases of Tye Dillinger and Hideo Itami, WWE once again announced that Theodore Perkins, or known as TJP, has been released by the company. 
Rumors have gone throughout the day that WWE has let Arn Anderson go as well, but we cannot confirm this at the time of this writing.