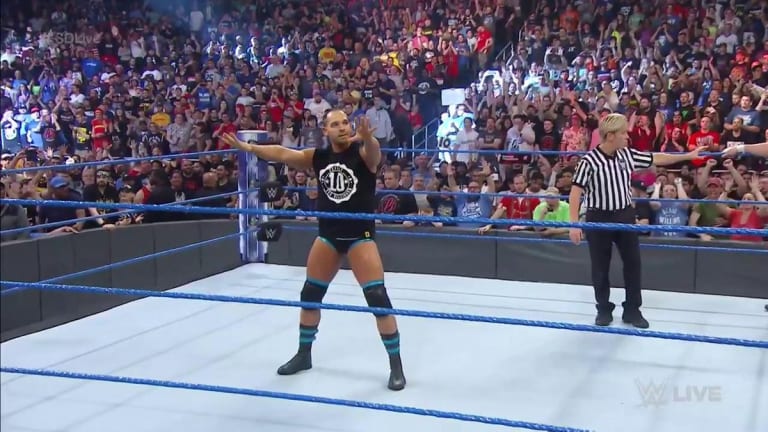 WWE Releases Tye Dillinger
WWE announced Friday afternoon that the company has come to terms with releasing Ron Arneill, or better known as Tye Dillinger.
Dillinger took to Twitter Tuesday night after Smackdown Live to address that he had asked WWE for a release so the two sides could part ways.
It will be interesting to see if WWE dates the release as of today or this coming Monday based on the 90 day non-compete clause.