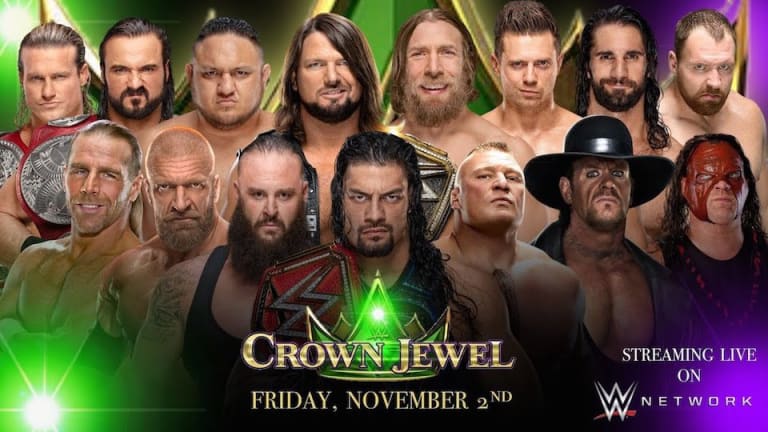 WWE Removes Crown Jewel Show From Event Calendar
WWE Crown Jewel, being held on November 2nd in Riyadh, Saudi Arabia, has been removed from the WWE's website calendar of events as well as many other spots on their website. 
WWE has not issued any statement on the show since they released a statement to us on Thursday. On Friday, we posted the backup plan from the company as well as their on-going meetings. 
The event page for Crown Jewel is still active on WWE.com. WWE did remove all references to Saudi Arabia, the Prince and Kingdom of Saudi references as well. In addition to this, WWE has since removed the Greatest Royal Rumble.