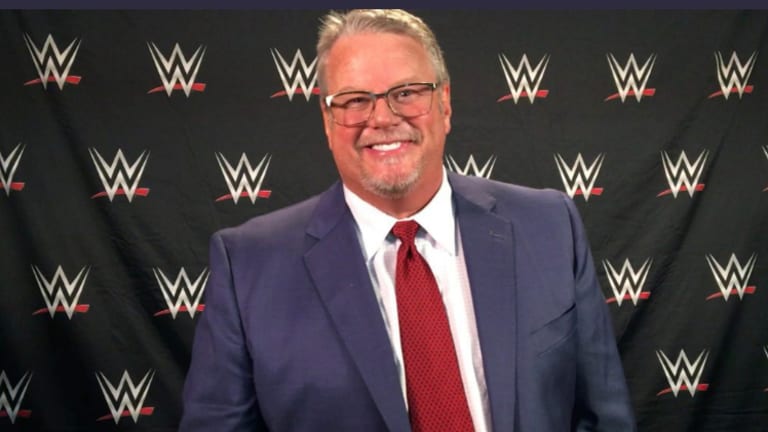 WWE Reportedly Hires Bruce Prichard
According to Mike Johnson, WWE has signed Bruce Prichard, bringing him back with the company to a full-time schedule on the creative team. Prichard is to begin his journey once again starting this in Atlanta for Monday Night Raw. 
Prichard's spot on the creative team seems to be higher up, as it's being reported that he will be working with Vince McMahon personally. He was on the creative side previously when he was with the company before his exit in 2008. 
Alongside Conrad Thompson, Bruce Prichard has been the host of the 'Something to Wrestle With' Podcast, in which the popularity grew, making a spot for the podcast on the WWE Network.